OUR NUMBER ONE GOAL IS TO PROVIDE
Exemplary Service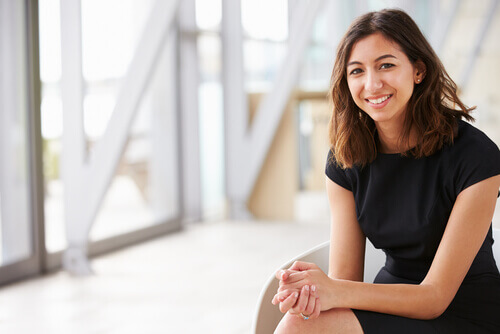 In sales her entire life, the real estate industry provided the comfort of something old and the excitement of something new.

In her spare time you will see her on the water somewhere fishing, kayaking, or just enjoying the sunshine with family and friends.

She is hardworking, honest, and willing to go the extra mile for clients and treat them like family. She decided to go into real estate when she signed on her first piece of property. The joy and peace that comes from having your own piece of ground is something she will never forget. Her goal is to use her knowledge and experience to help others experience that same joy and to help them find their heart a home. There truly is no place like home!